Our
large 20 oz.
personalized

tumblers are decorative, fun, and tell your story ....
These make great gifts to

share with your friends, family and enjoy one yourself! All of this for only $15!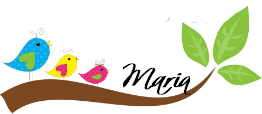 E-mail us at
SophiasCraftyCreations@aol.com
with any questions or personalized request, and let us make your gift (either to yourself or a special someone) perfect for you.